Thank you for Contacting us! We will resond shortly.
Please feel free to write or to mail your contribution (checks payable to Fitzgerald Legacy): 
The James Fitzgerald Legacy
PO Box 26
Monhegan, ME 04852
Telephone: 207-596-7003
or make a donation via PayPal: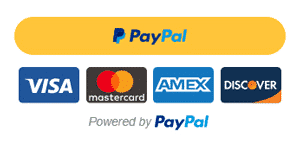 The James Fitzgerald Legacy gratefully acknowledges the generous support of its many individual supporters, and appreciates your involvement.
CONSIDER SUPPORTING US
Your donation helps us to preserve the legacy of James Fitzgerald for future generations.
HOURS
The James Fitzgerald – Rockwell Kent Historic Artist Home and Studio is open to the public from
June 24 to September 30

Saturday: 12:00pm – 2:00pm
Tuesday: 12:00pm – 2:00pm       Thursday: 12:00pm – 2:00pm

Copyright 2023 © The James Fitzgerald Legacy
Monhegan Museum of Art & History | All Rights Reserved